You're always kept well informed with us
We provide all the latest news
Stay up to date with our news from the world of tax! If all this reading is too time-consuming for you, then just give us a call and we'd be happy to explain everything you need to know with a personal meeting!
Perspective drives progress
Your perspective is where our advice begins. We listen to you, familiarise ourselves with your situation and focus on your goals. Together, we develop a holistic picture of your requirements and then work out sustainable solutions for all the questions you may have regarding business and tax law.
Through the expertise and services we offer, our aim is to unburden you and your company when it comes to these matters so that you can concentrate fully on what you do best and achieve your goals.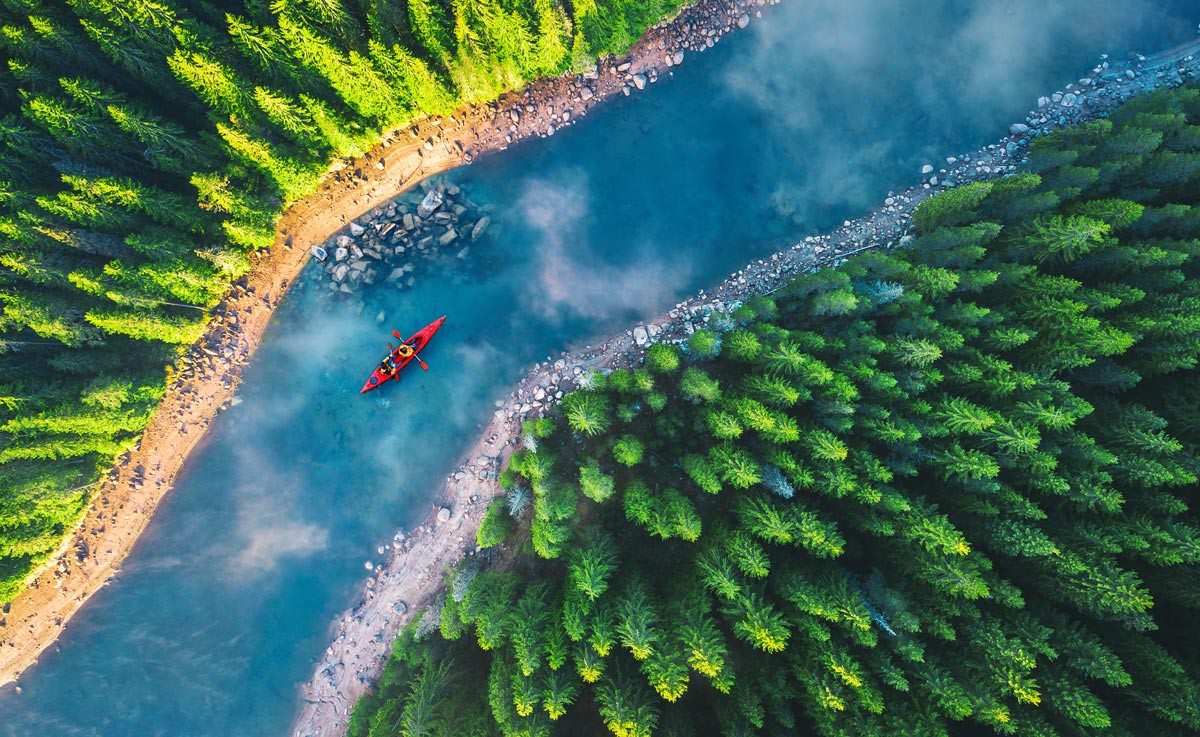 We are the partner for you
Our strengths lie in the integrity of our actions, our internal and external communication and our commitment to finding the optimal solution for you. Responsibility, conscientiousness, independence and confidentiality are the principles we follow.
For us, as a tax consultancy practice, progress means promoting professional competence in our team, increasing knowledge and passing on experience. Progress opens up new perspectives.
We offer you a wide range of services
Whether it's bookkeeping, financial statement or tax returns, we take care of all tax matters in a timely manner – you can rely on us.